Clin-Path Associates, PLC
Experience, Dedication and Diagnostic Accuracy
Founded over 40 years ago, the breadth and depth of expertise of Clin-Path associates is unmatched statewide. Professional and laboratory services are provided to hospitals, physician offices, surgery centers, laboratories and other facilities. Clin-Path is the exclusive pathology services provider to 11 hospitals in the Phoenix metro area. Located in Tempe, Arizona, Clin-Path is a local community-based practice and laboratory. We are proud to offer premier pathology services based upon our reputation and strengths…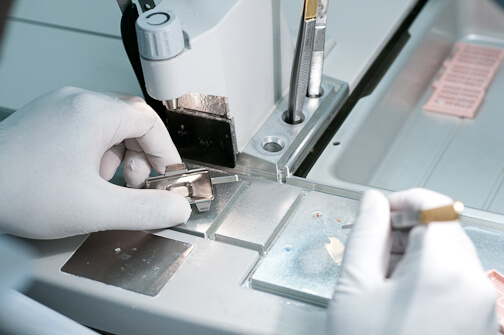 Size
More specialized professional services provided locally unlike "big-box" national chain labs.
Close working relationships with a select group of clients allows for personalized customer service
Outpatient and hospital professional services provided in an integrated manner unlike large labs
Provides a broad range of routine as well as specialized services such as high sensitivity testing for PNH
Allows clients to easily reach and speak directly with their local pathologist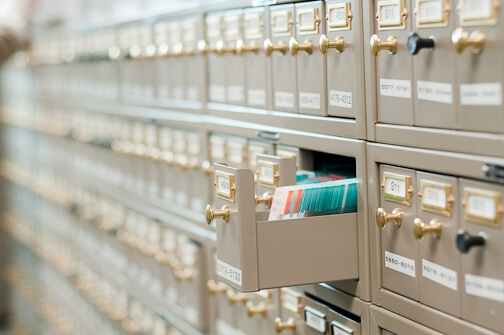 Local
Tempe, Arizona location provides greater accessibility.
Easy access and direct communication between physician and pathologist
Ensures rapid processing and turn-around-time
Avoids risks created by out-of-state shipping delays, lost specimens and time-zone communication issues
Exclusive pathology provider to numerous Arizona hospitals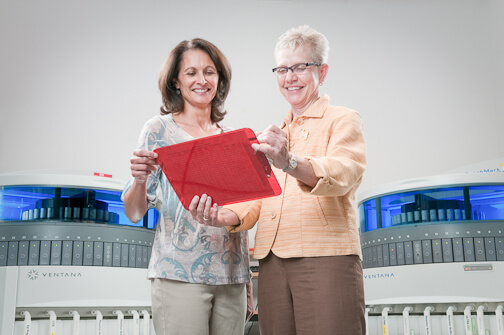 Service
Dedicated board-certified pathologists and histology laboratory.
24 hour turn-around-time on routine biopsies
Bone Marrow collection and biopsy services provided
Integrated reports for patient safety and physician convenience
All insurance plans accepted
Pathologists directly call physicians with results when critical to patient care and communication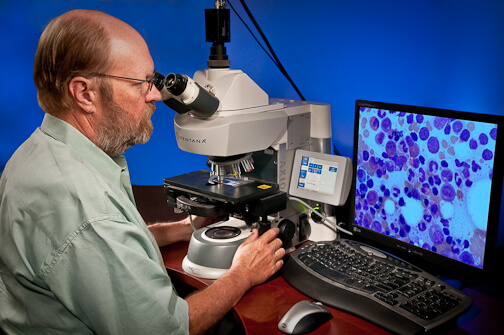 Approach
Over 40 years building relationships with a focus on diagnostic accuracy, service and the continuum of care.
Community-based medical practice versus a publicly traded company
Understanding of physician practice needs, culture and business
Live and work within the communities that we serve
Clin-Path Associates FOCUSES on each client's needs to provide exemplary diagnostic accuracy and customer service. Clin-Path's experience, reputation and unique attributes provide you with the confidence needed in your pathology services provider, which in turn, will allow you to FOCUS on your patients and practice.